Able Moving Company is the moving company for Moore, OK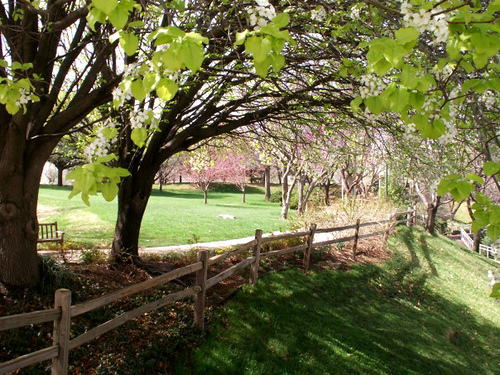 Community statistics for Moore, Oklahoma
Population: 60,450
Location within metro: Directly south of Oklahoma City in Cleveland County
Median income: $58,540
Median house value: $1121,700
Area Attractions: The Warren Theater - a 14 screen luxury movie theater, Yellow Rose Dinner Theater - Oklahoma's only full-time professional dinner theater. Andy Alligator's Fun Park – featuring bumper boats, miniature golf, a climbing mountain, batting cages, mini-bowling and go-carts.
Moore is just minutes away from many great attractions and entertainment venues.
Located just south of Oklahoma City, Moore offers a great quality of life at a very affordable price. As one of the fastest growing communities in Oklahoma, Moore offers every amenity you need, yet has a great community atmosphere. Moore is one of the favorite destinations for Able Moving Company customers, and we take great pride when helping families move into this beautiful community. Get an Exact Quote for your move to Moore, call us directly at (405) 946-2924, or use our contact form to send us a message.



Testimonials
"...I decided to use Able Movers, Inc. because they are a local company and are family owned. I have used them three times, twice for some in-house moving. I am very satisfied with their service. They were there on time and there were no scratches on anything. The last time I used them they definitely helped make my move a smooth one."

--- Karen G., Yukon

"... The guys at Able moving were very courteous. It was a very hot day for our move, but these guys really seemed to enjoy what they were doing. We sure don't plan on moving again in the near future, but if we do, we'll call the guys at Able Moving. If anyone asks for our recommendation, we'll gladly recommend the guys at Able Moving... "

--- Tracey W., OKC
"... really liked getting a real quote before our move. Other moving companies we've used before added charges that weren't in our original agreement. Then they wouldn't finish moving our furniture until we paid the extra. Thank you Able Moving Company. It's refreshing to find a moving company that's actually honest."

--- Robert S., OKC